100…  rd angus (1st cf) pairs.  Best and/or heaviest calves from 350 bred hfrs.  Calves born 3-10 to 3-17.  Vaccinated, worked etc. For those who like moderate frame, yet growth genes. Udders are good, years of inputs from Beckton, Cross Diamond. Located 15 miles north of Stapleton NE.  Price negotiable.
Paxton Ranch ( John Warren 308-650-9000) or Greg Arendt 402-376-4701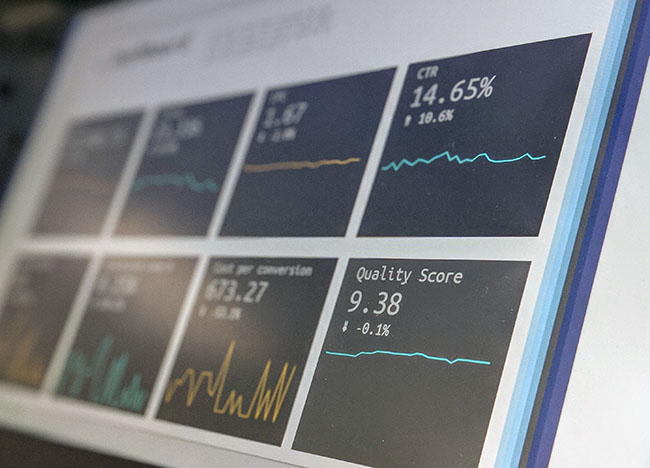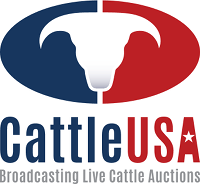 Any buyers interested in attaining buyer approval on Cattle USA- please submit your application before sale day! Approval on sale day is very difficult if not impossible. Your understanding is appreciated!

Valentine Livestock Auction is your source for feeder cattle & replacement stock from ranches in the Sandhills of Nebraska.
We are open the year around, regular feeder cattle sales are held every Thursday in season, with special weigh-up cow sales on Mondays, as needed.
Valentine Livestock is an approved NHTC market (Non Hormone Treated Cattle)
Listen to KVSH "940" Thurs at 3:00 P.M. for live broadcast
Visit our Facebook page for up to date information 
Watch live video broadcast of special sales on cattleusa.com